Body Sculpting
Lash & Brow
Beauty Products
Lash Extension Supplies
Are you looking to eliminate fat in those stubborn areas that diet and exercise just don't seem to work on? Or maybe you have the dreaded cellulite that prevents you from wearing shorts in the hot summer heat? Our ultrasound cavitation and lipo-sculpt lite treatments are the answer! 
Using the latest technology in ultrasound waves, we can break down your fat cells! This is a pain-free, non-surgical, non-invasive alternative to surgical liposuction that will instantly leave you with beautiful, sculpted, smoother skin, a lifted finish and zero downtime. We also offer the latest in skin tightening treatments.

"The Fountain of Youth" may not be accessible but we have the closest thing to it! If you
have sagging skin on your legs, arms, stomach or face and neck, we can help tighten those areas and produce natural collagen to give you a more youthful appearance.
Radio Frequency Skin Tightening is a revolutionary treatment that provides a non-surgical solution to wrinkles and sagging, aging skin.
This treatment safely and effectively lifts and tightens problem areas on your face and body where you wish to have a more vibrant, youthful appearance. Face, neck and decolletage are our most popular areas to treat, but treatments on the body have amazing results as well. Ultra Lift is FDA approved and completely non-surgical and non-invasive.
All body sculpting is done in our beautiful Park City, Utah studio.
Body Sculpting Memberships
Bea Beauty Studio is excited to announce we now offer body sculpting memberships. Love the way your body sculpting sessions are going? Save money and get your membership now.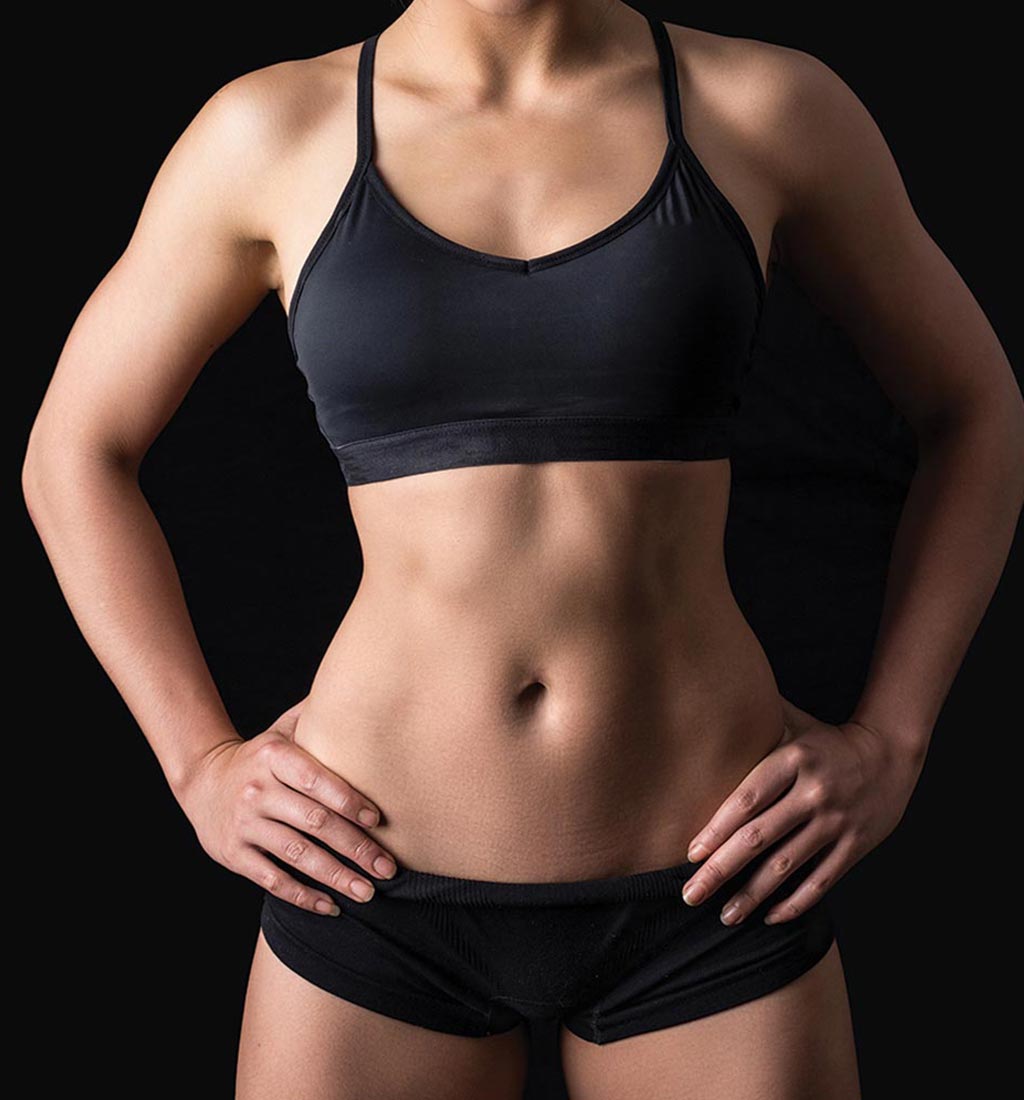 Free Consultations
Not sure what body sculpting treatment is right for you? Schedule a free consultation with one of our Bea Beauty Studio consultants and get on the path to reaching your goals TODAY.
What our Customers are Saying
TESTIMONIALS
The best lash supplies ever!

"I've never had such a good retention for my clients until I started using the products Lillie recommended. I LOVE the glue and super bonder."
- Rachael Johnson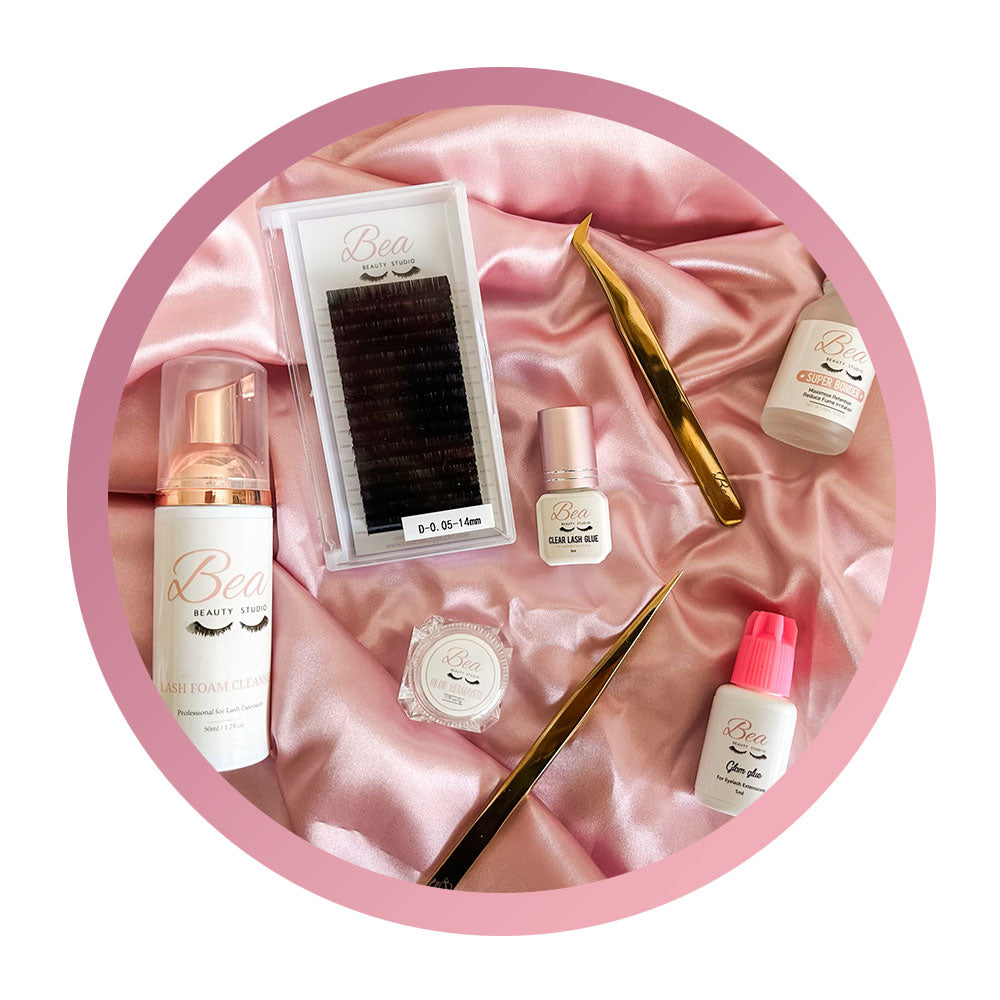 I Will Be Purchasing Again!

"So glad I found this line of lash products! My clients have noticed a difference and I love how easy the products are to work with. Makes my job easier. Will be purchasing again!"
-Tracy Parrish
Lash Extension Technician
TracyDoesLashes.com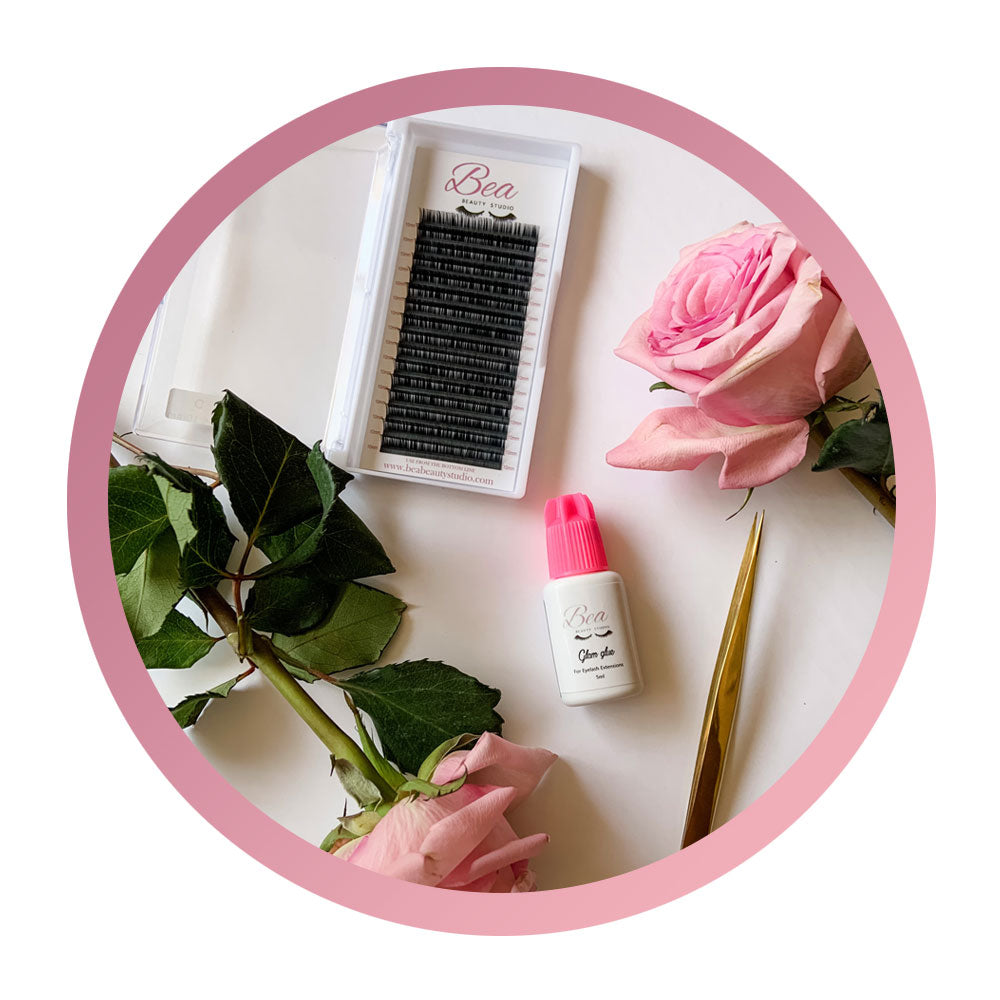 This is a GAME CHANGER

The lash growth serum is a GAME CHANGER! I had short, thin lashes for my whole life. Now I have longer, fuller lashes, that always look amazing.
-Sarah Williams
I AM OBSESSED WITH THIS

I am obsessed with this tanning mousse! Smells like chocolate and has the most natural looking color.
Darlene Juan
Lash Extension Technician
LovelyLashes.com